Munich 2030 - A21DIGITAL TALENT DAY
Impressions from the Talent Day 18
A21DIGITAL TALENT DAY 18
The A21DIGITAL TALENT DAY is an annual conference for "digital talents" from southern Germany, Austria, and the lake constance region. It provides a platform for open dialogue between students and representatives from industry, politics, and science.
MUNICH 2030
"Munich 2030" is the main theme of talent days in Munich. Conference participants are invited to discuss ideas on a "digital" future of a prospering metropolitan region.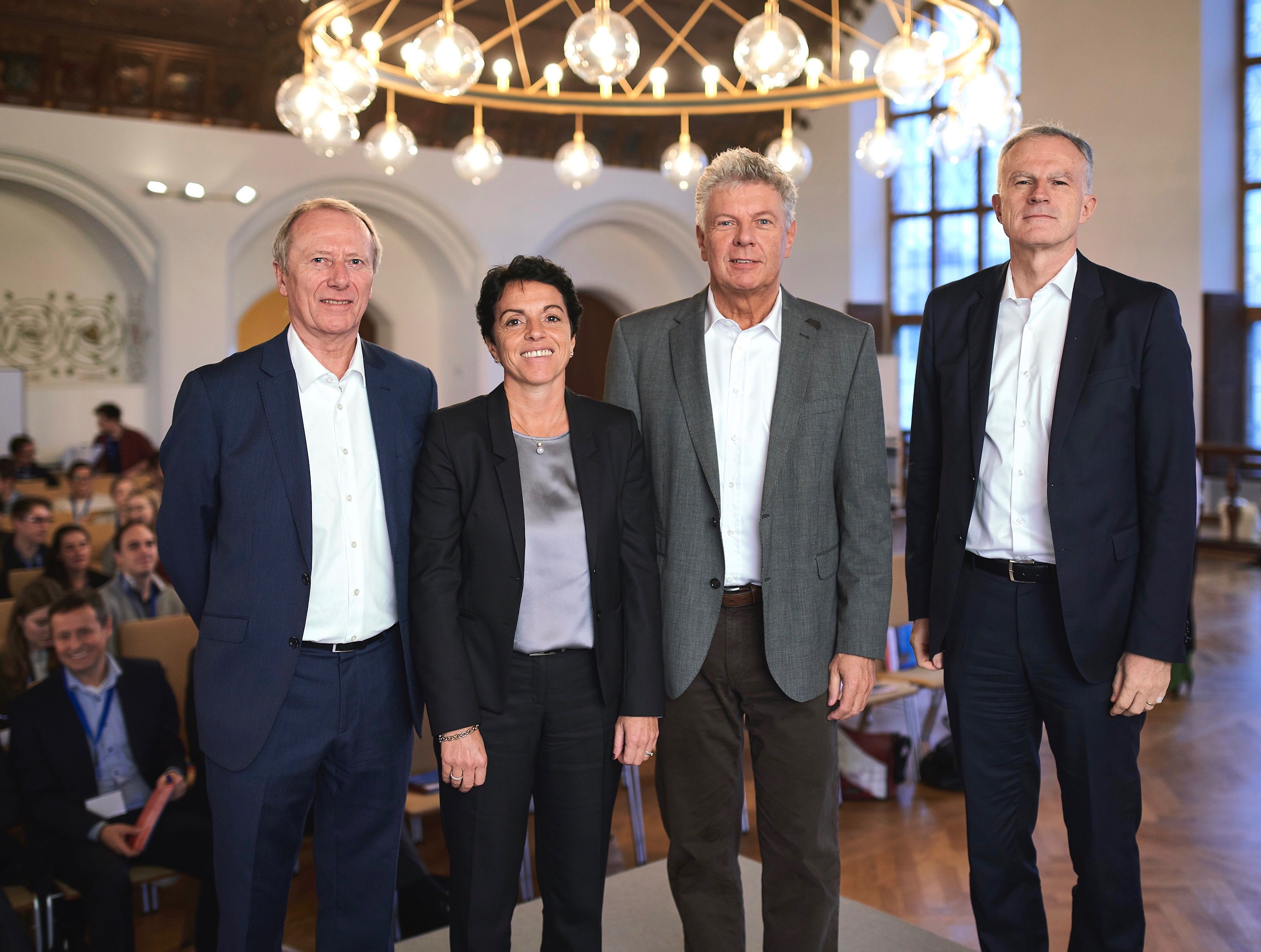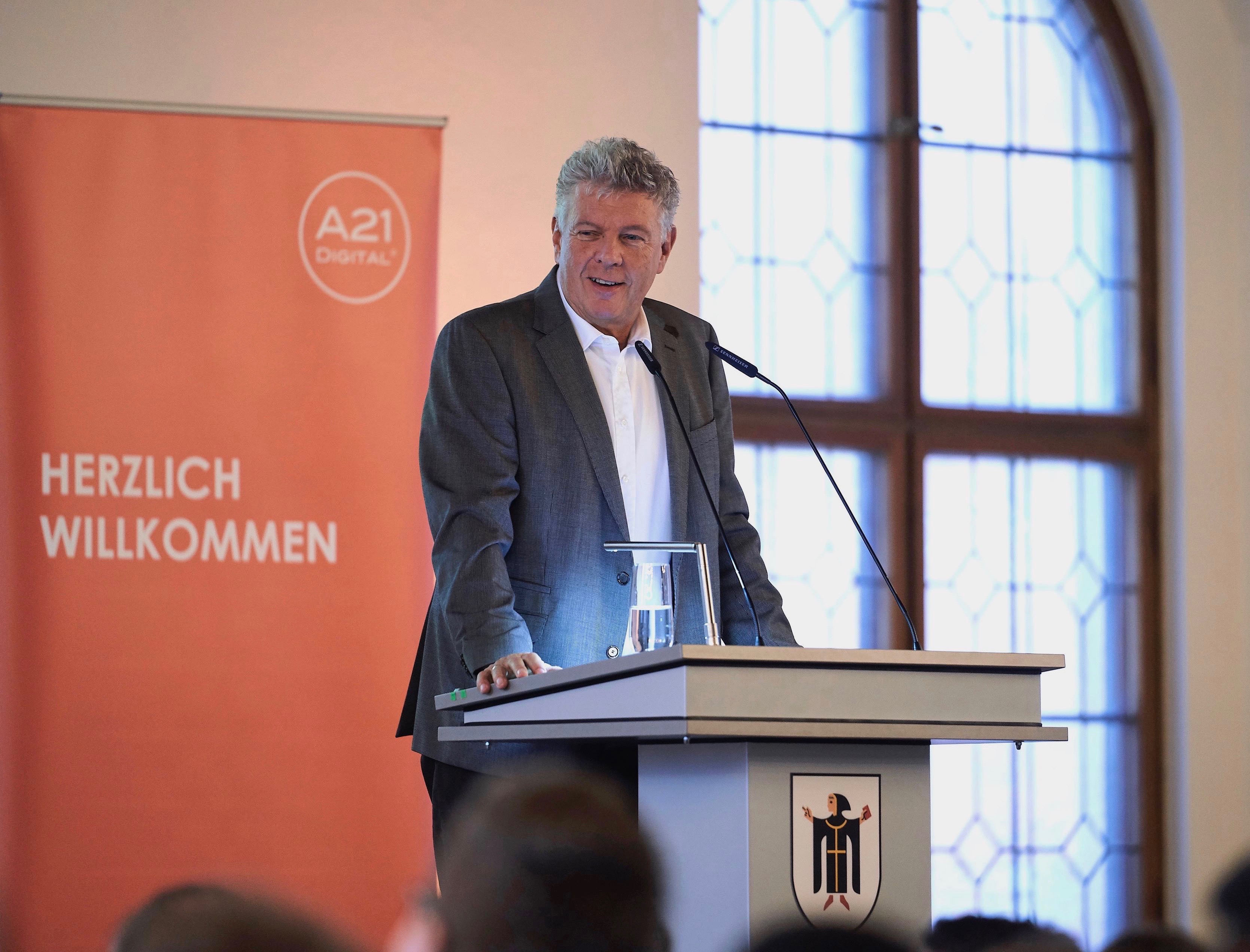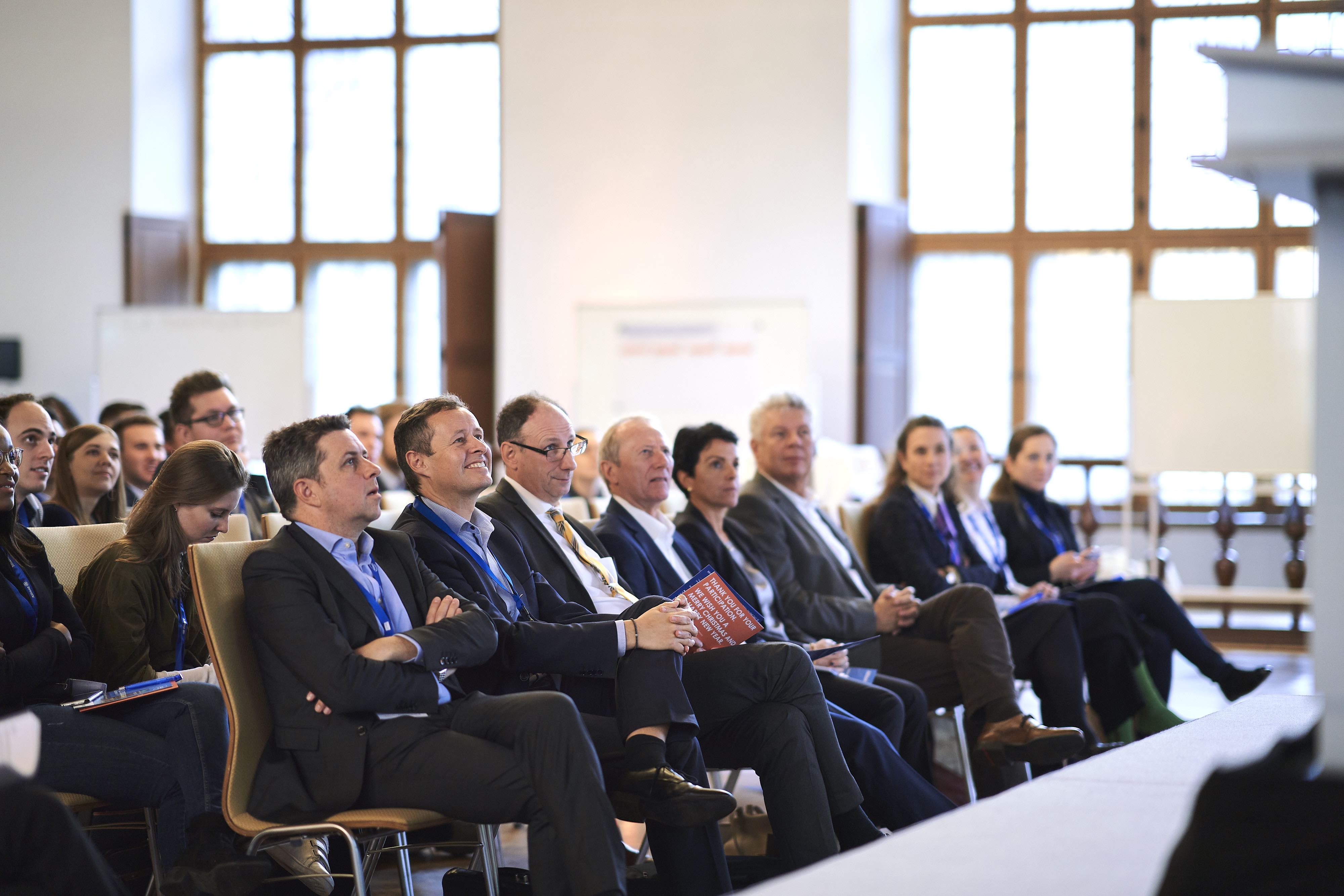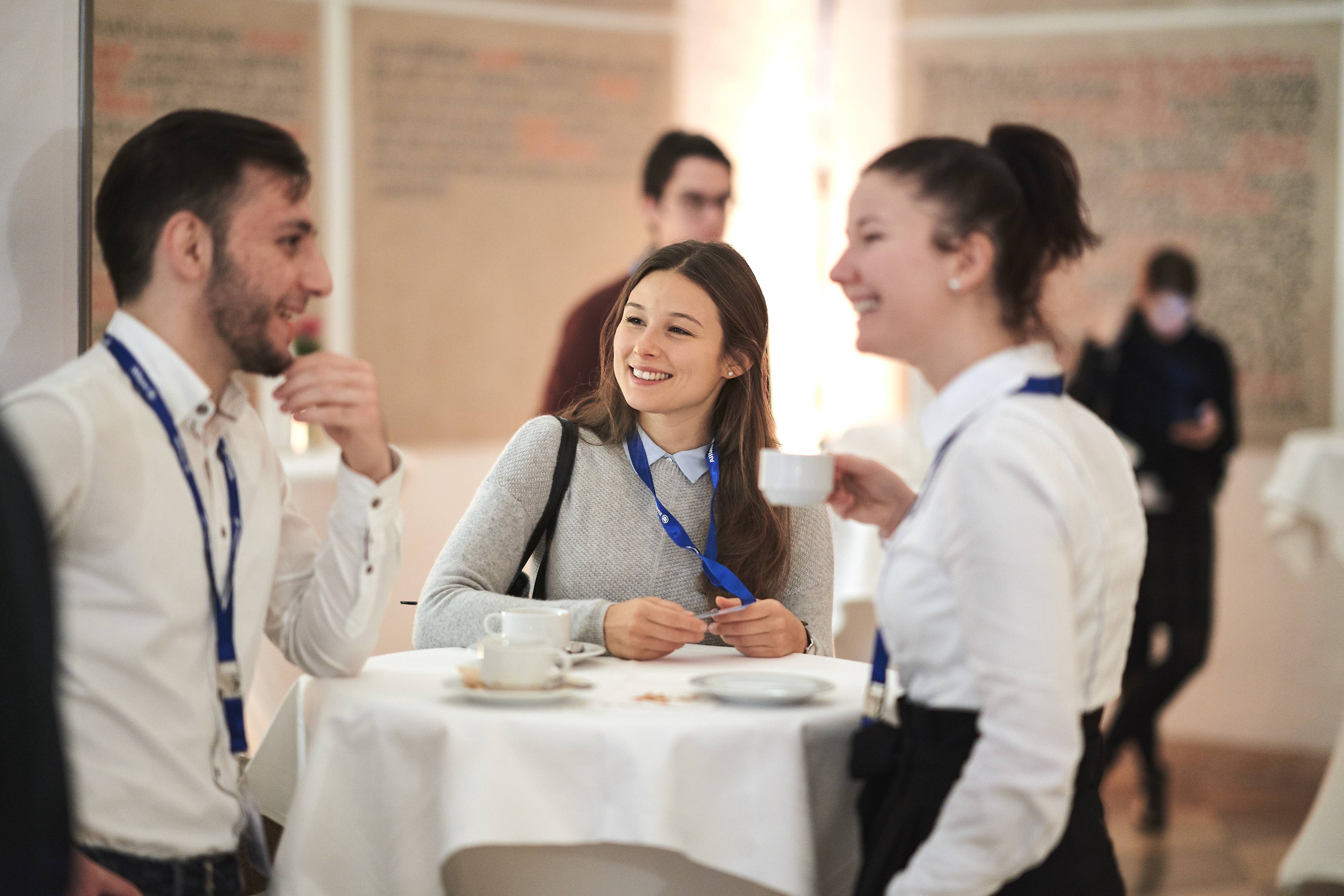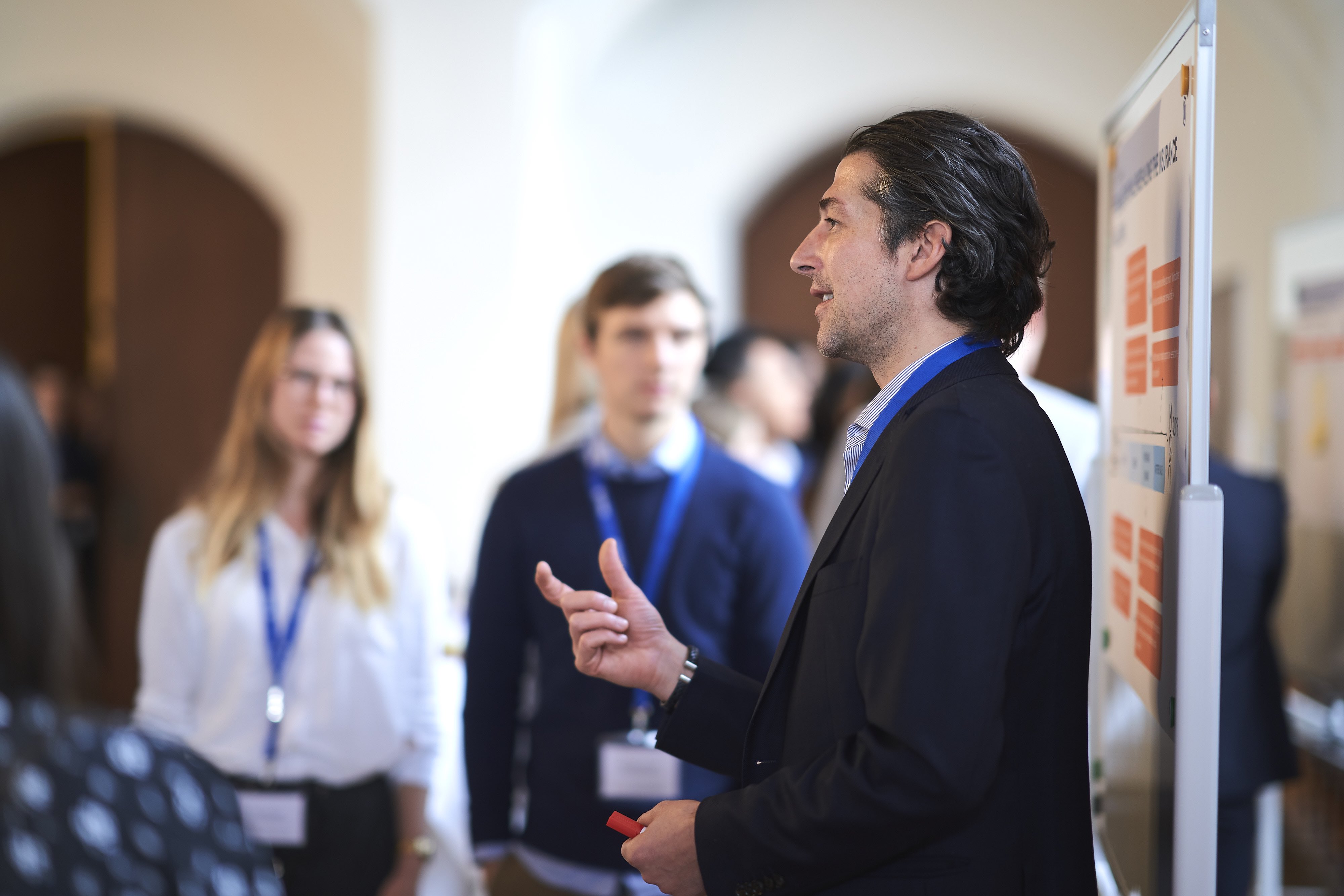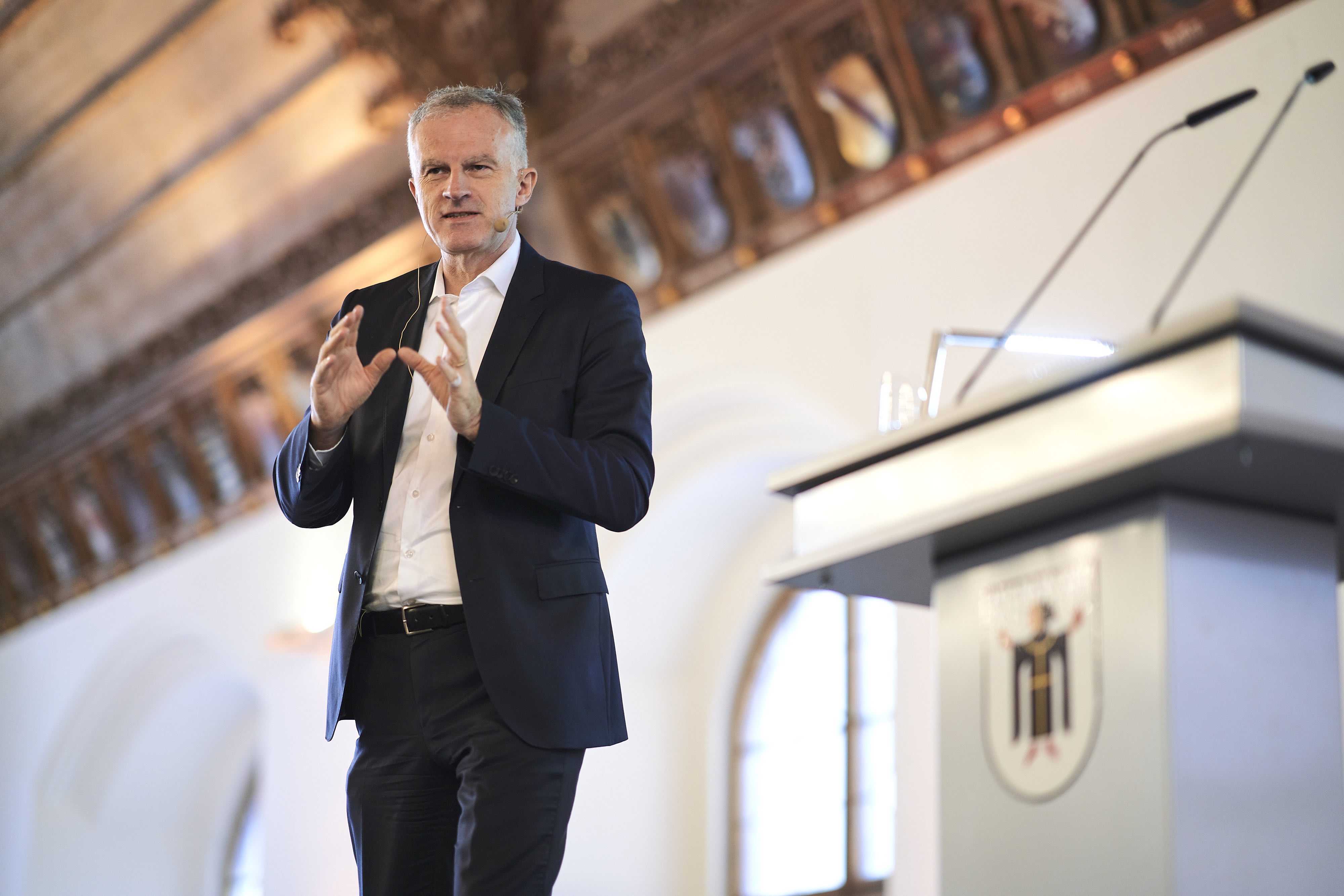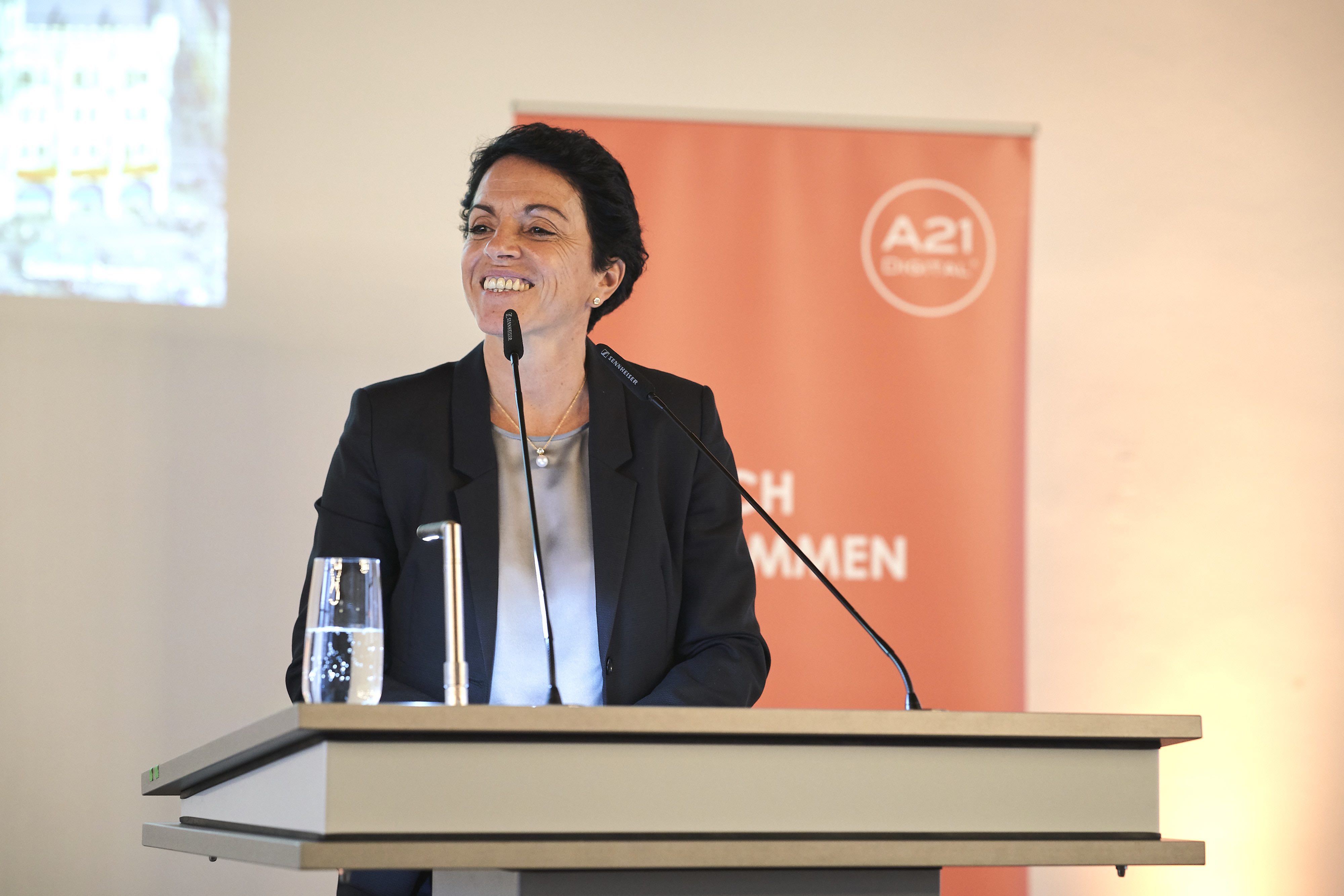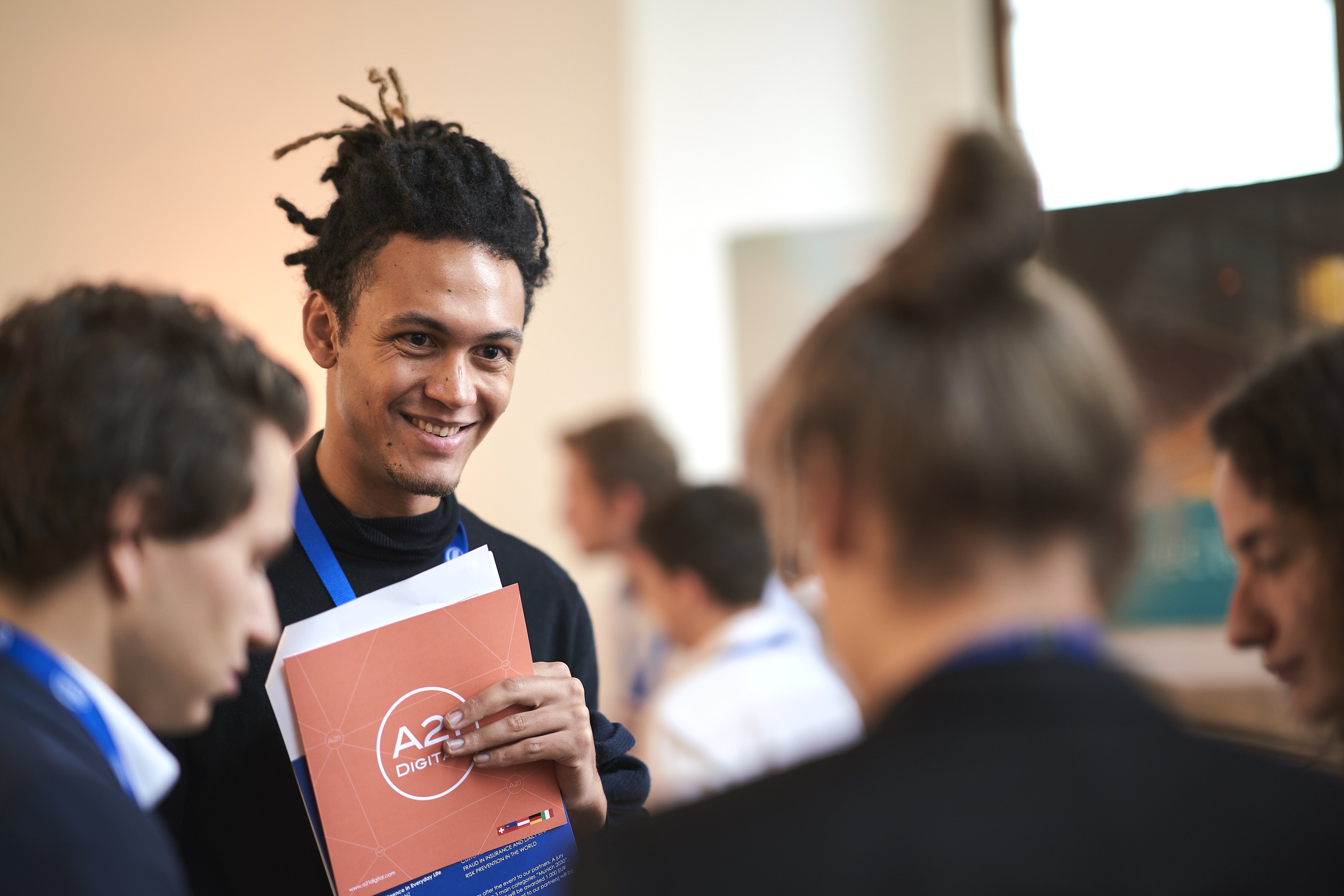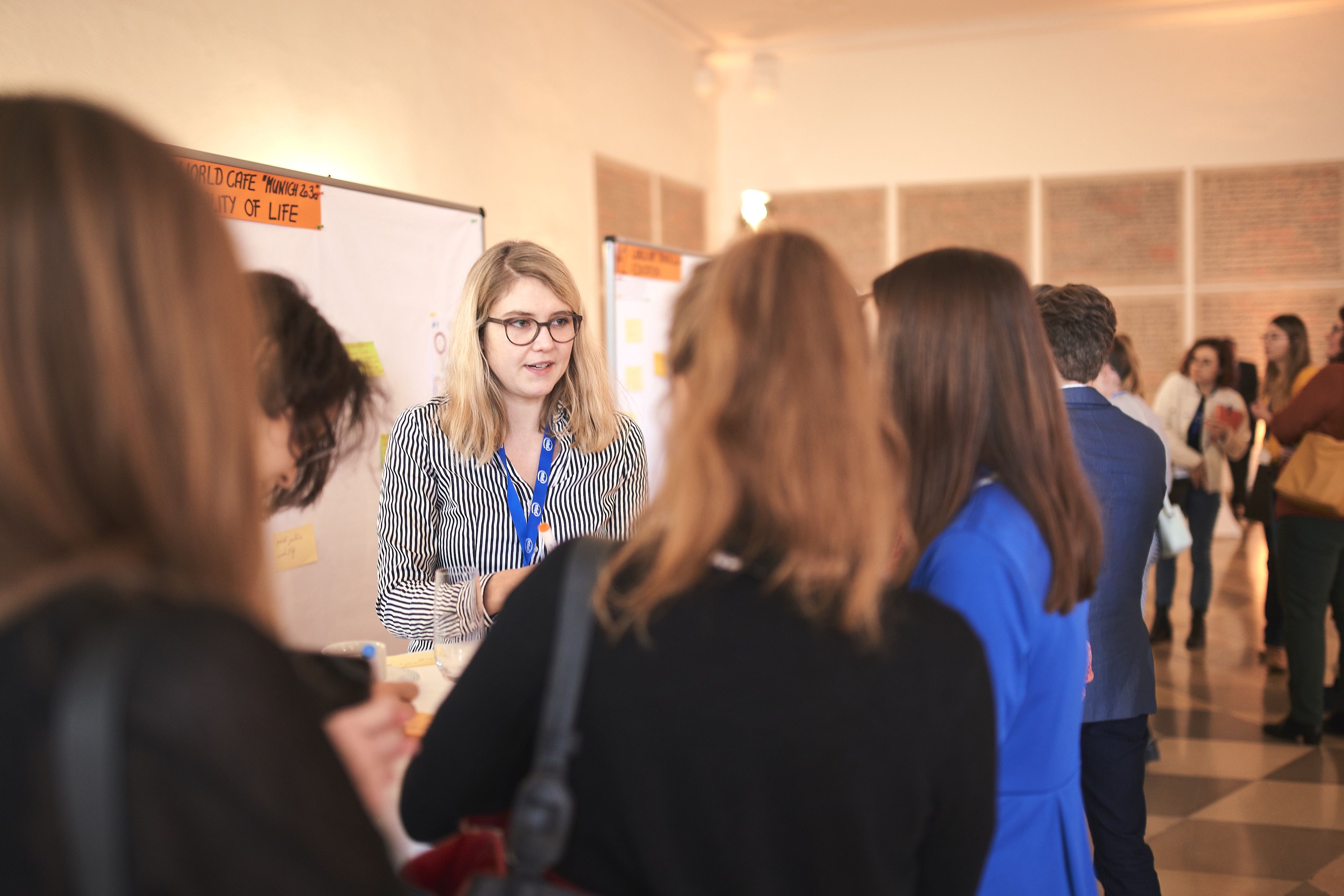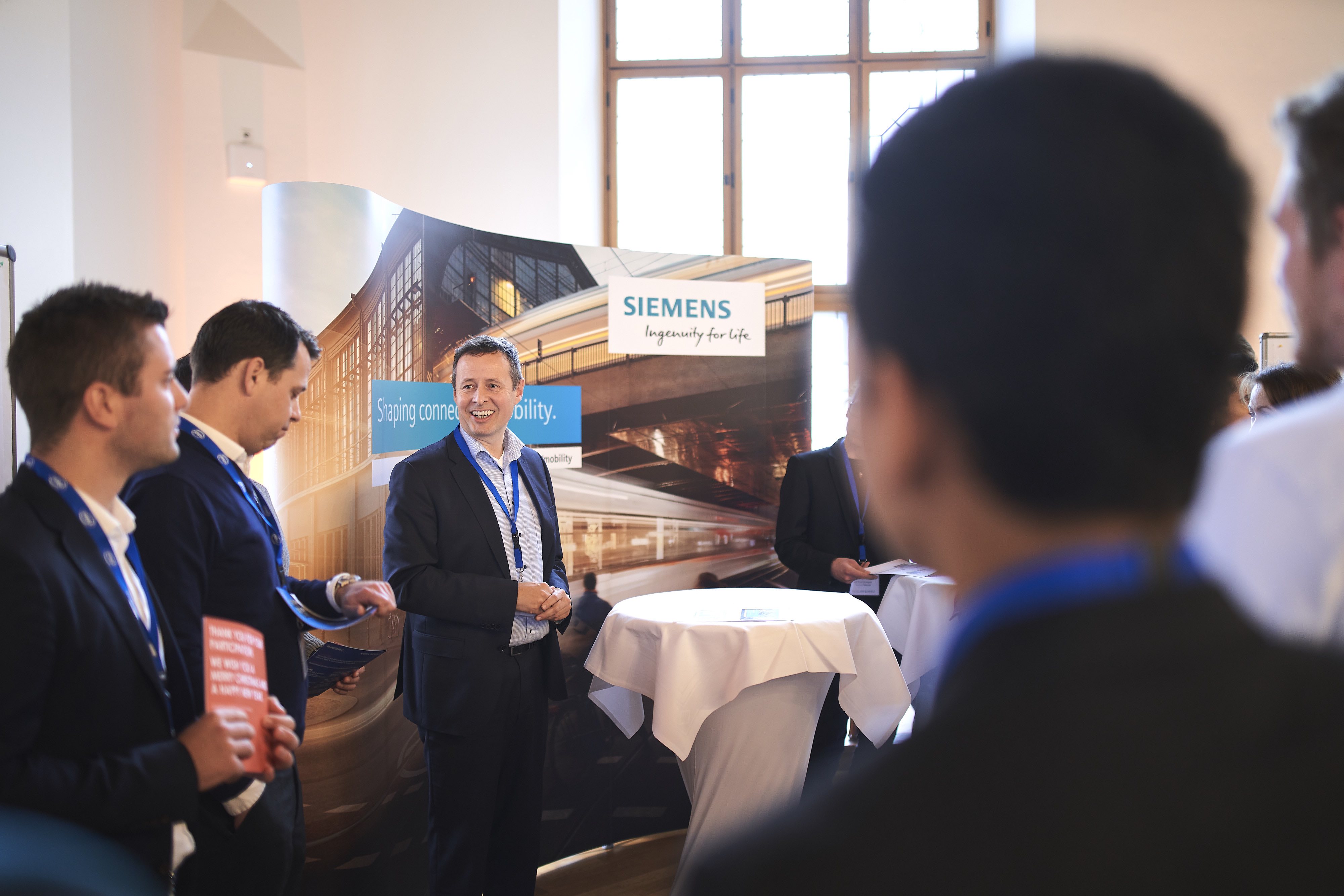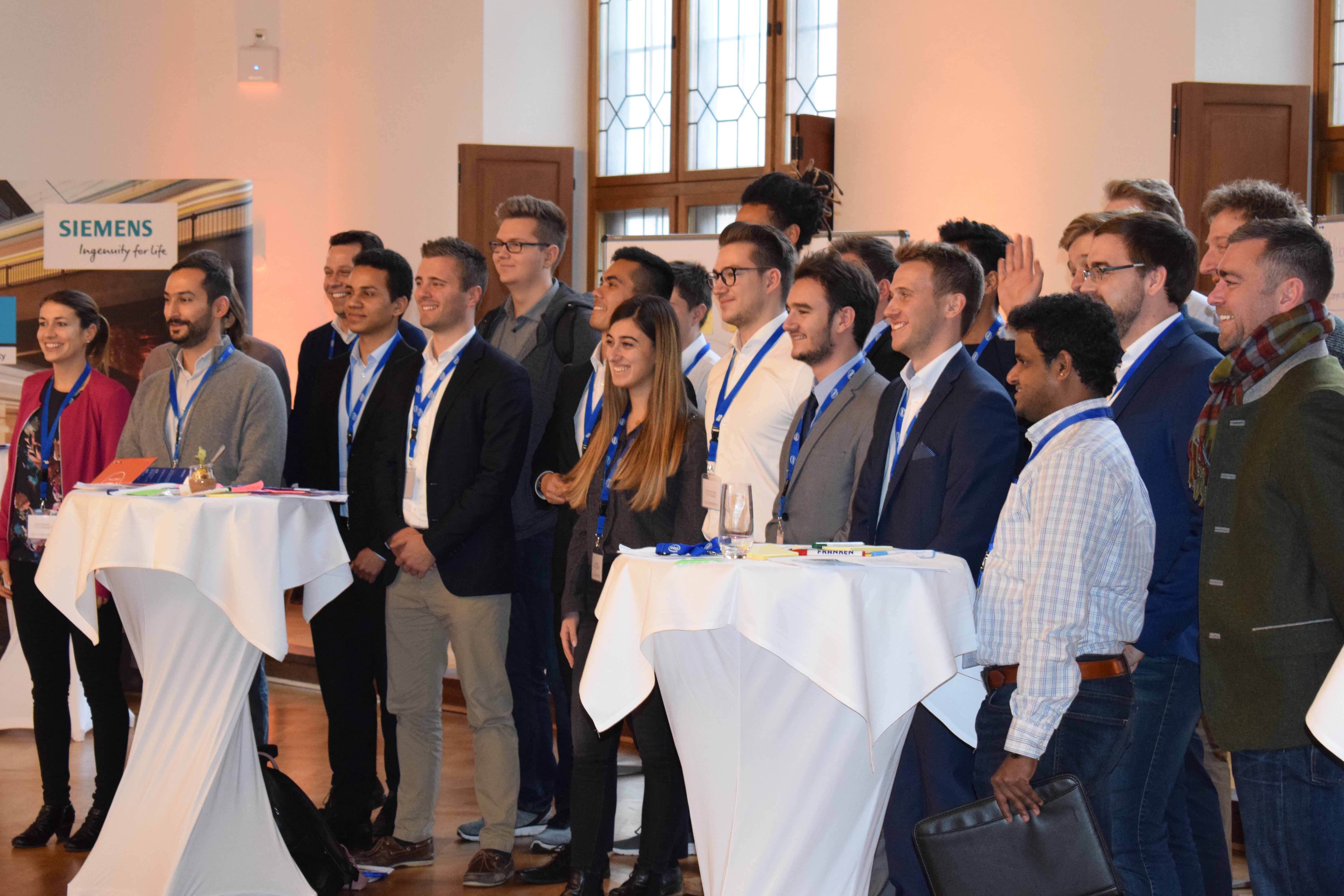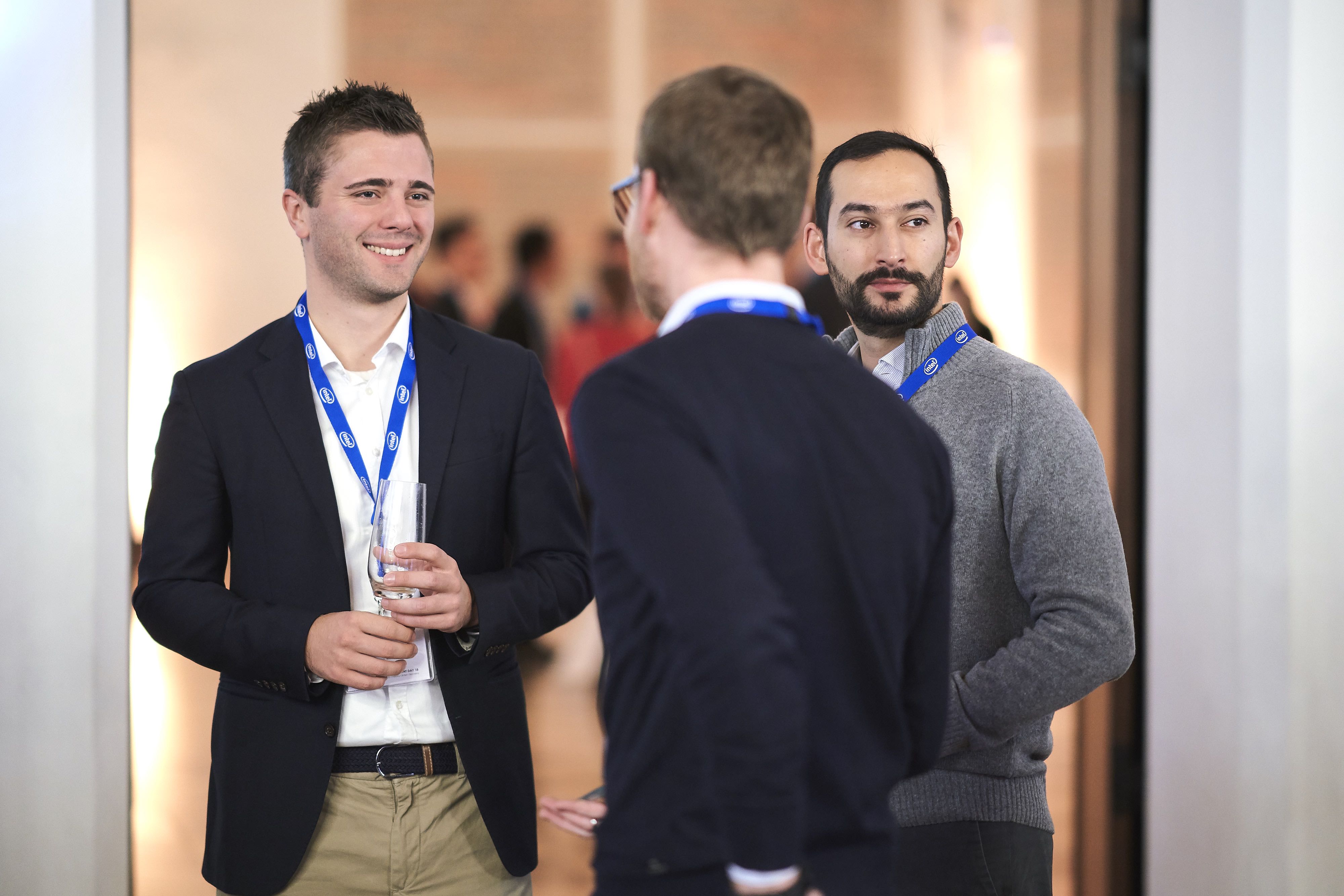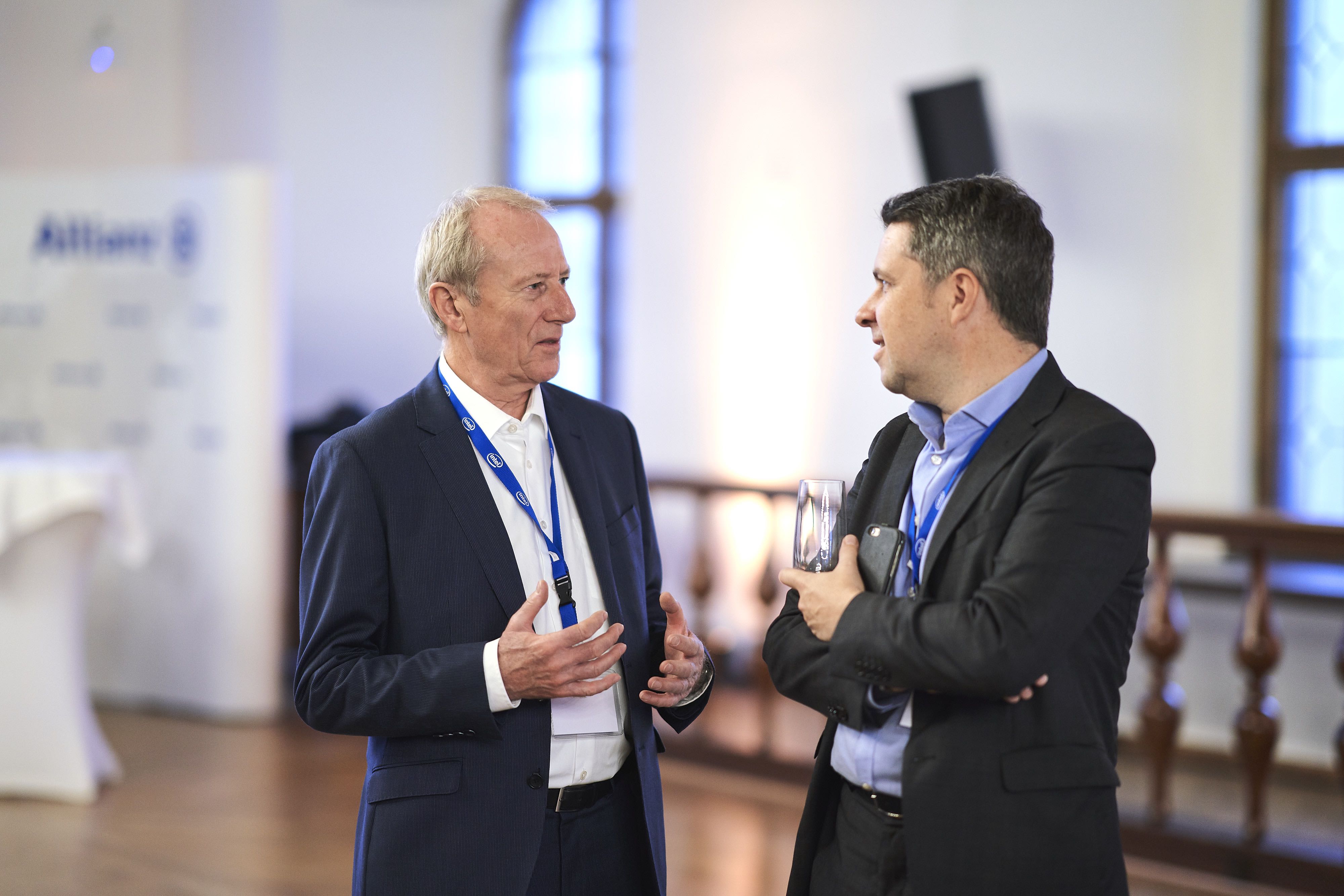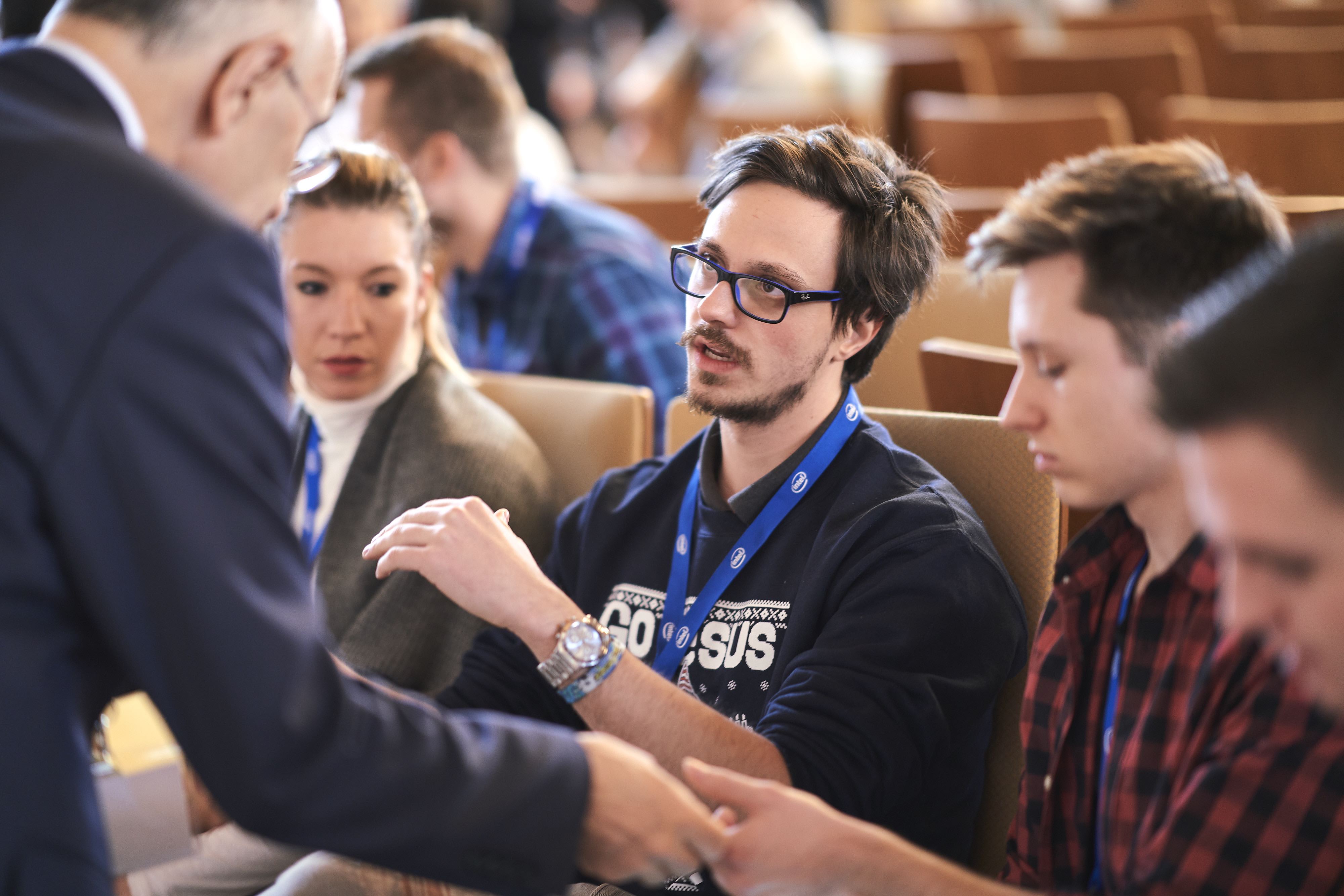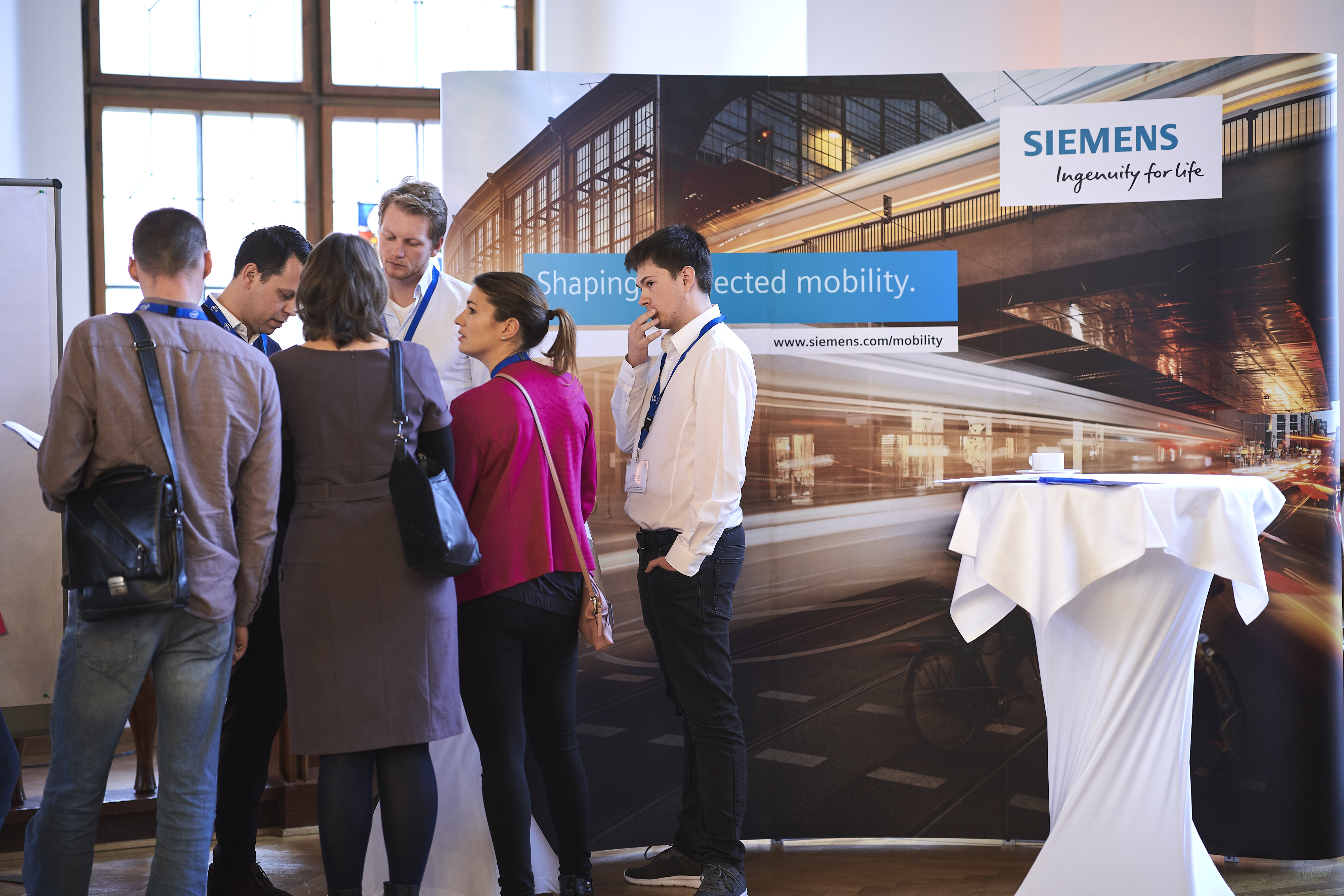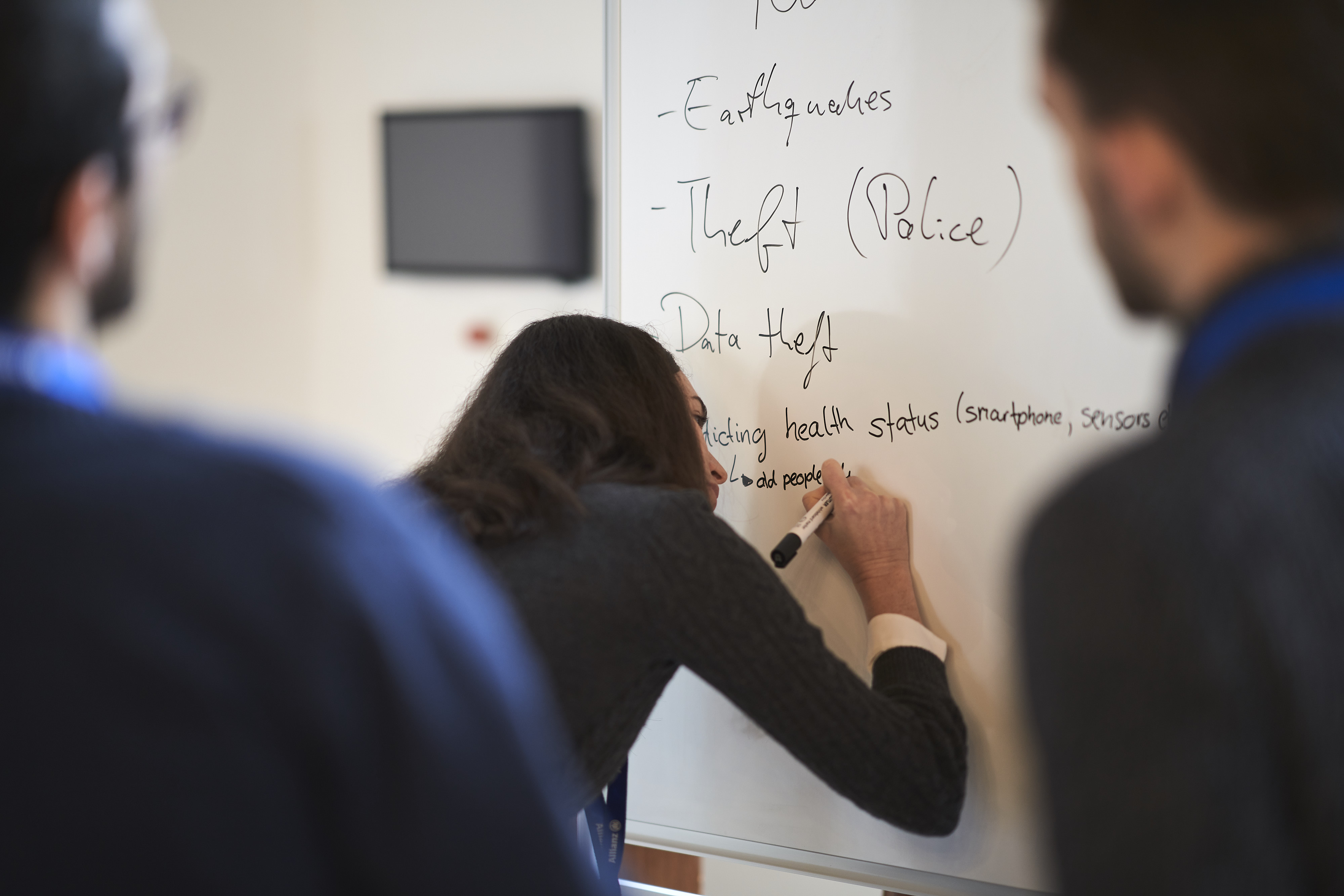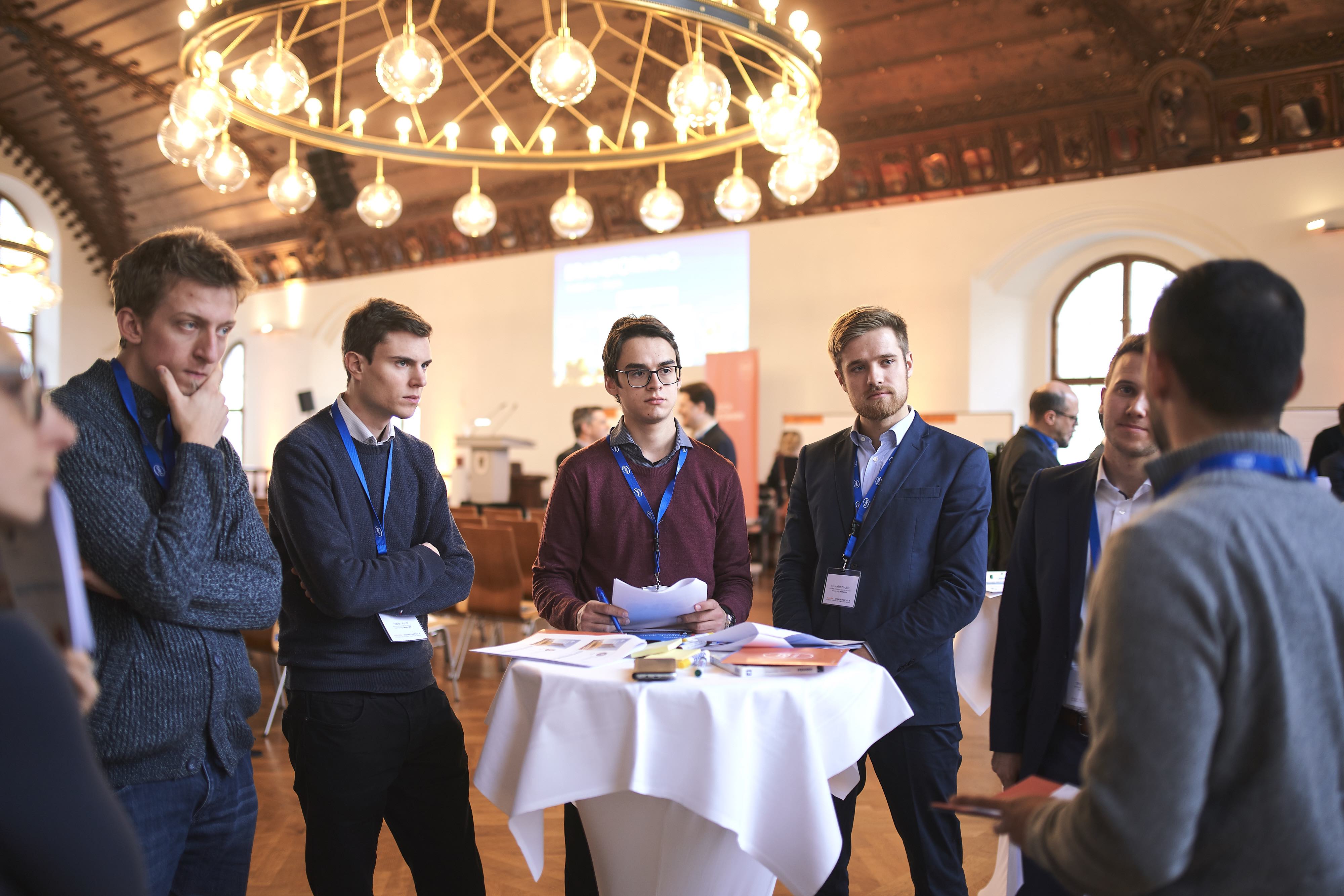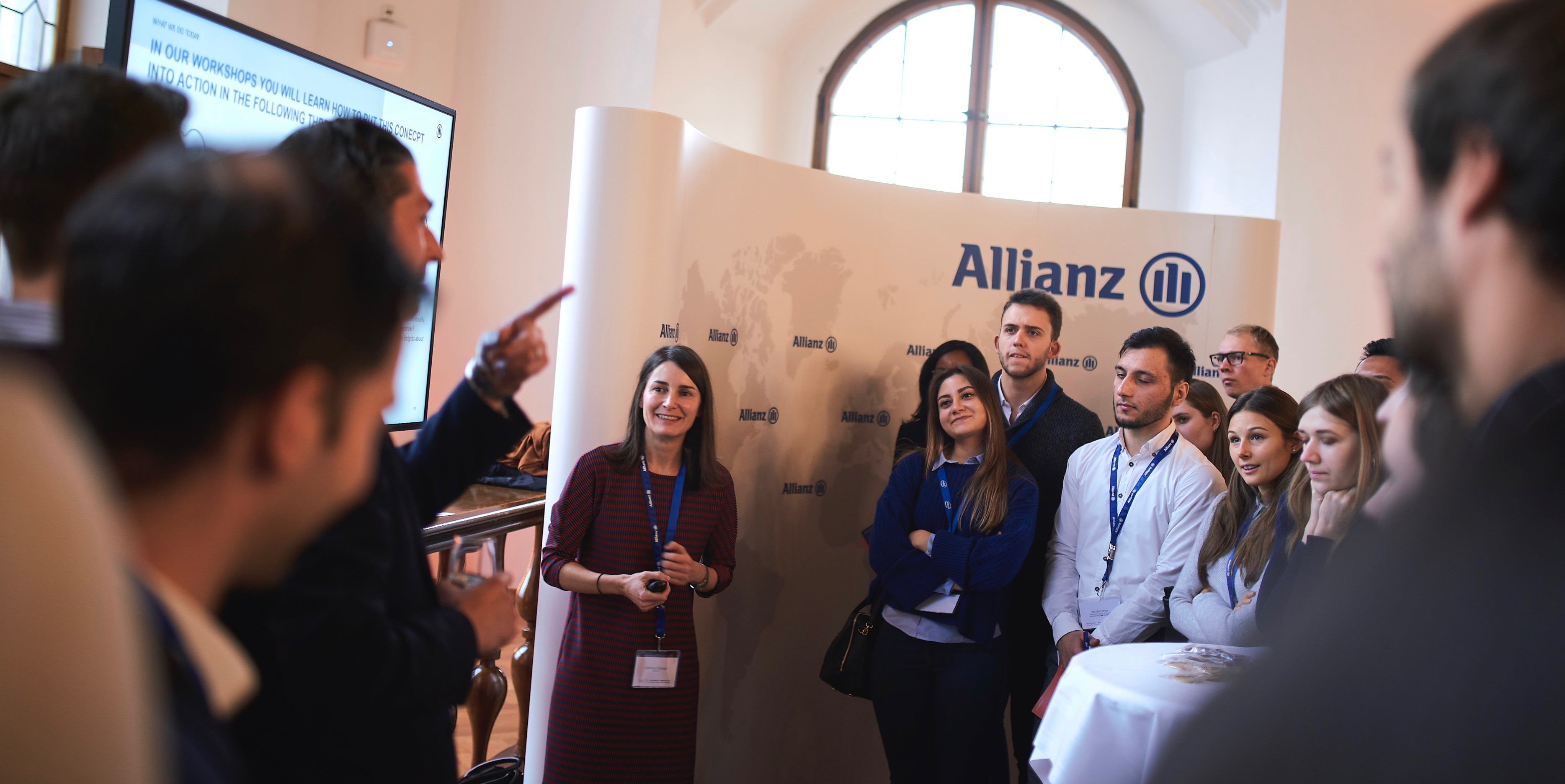 THE ONLINE REGISTRATION IS CLOSED.